Our technology gives you the confidence for best results.
Looking for the right dental treatment to fit your needs?
Find out how & why we have thrived for the past 30 years.
Call our friendly team today to discuss your dental needs.
(Braces/Aligners)
It's the way to have a great looking smile, a healthy mouth and avoid all sorts of medical issues that can come from crooked, crowded, misaligned teeth and jaw problems.
Basically, it's to make teeth go where their meant to go & do the job they are there to do. Orthodontics and Orthopaedics can also focus on modifying facial growth, known as dentofacial orthopaedics.
Most of us have something we don't like about our smile or our teeth in general. Do you smile with your lips together? Cover your mouth when you smile?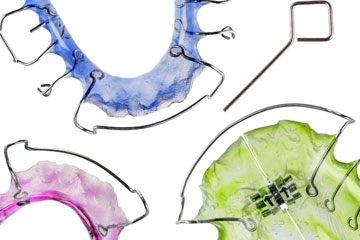 We can help – Adults & Children
Once children were really the only ones that had braces, now though over 25% of people doing orthodontics are adults.
Long gone of the days of being called "tram track" or the like, choices are available even in fixed orthodontics/braces. Clear Aligners are also now able to fix a lot of problems that they couldn't before – (& that some clear aligner systems still can't fix)
For Children with tiny, overcrowded mouths there are also what we call; expansion appliances. With this we can take advantage of your child's natural growth process to treat and even prevent future overcrowding and bad bites. It's never too early to see how your child is developing.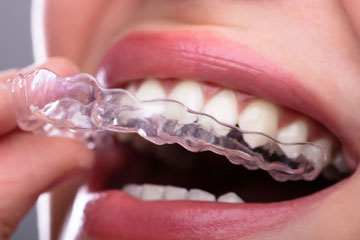 Is this you or a loved one?
Overcrowding, crooked teeth, tiny mouth that teeth don't fit
Bad breath from food getting stuck
Loosing teeth early or Decay between teeth from periodontal disease
Incorrect bite – crowding, crossbite, teeth don't come together, gaps
Lack of confidence or self-esteem
Affected speech
Inability or trouble eating, drinking, chewing
Get in touch
Getting a healthy mouth, a good looking Smile & keeping your teeth for life is as easy as making a call to us on 02 9605 1968