TECHNOLOGY
We invest in the latest technology to maintain your healthy smiles.
TREATMENTS
Our dental practice has a wide range of treatment options available..
OUR PRACTICE
Our treatments meet the highest standards of comprehensive dentistry.
CONTACT US
Call our friendly team
today to discuss your dental needs.
A CARING DENTAL EXPERIENCE AWAITS YOU IN INGLEBURN
OUR PRACTICE
Andrew Baderski Dental is located in Ingleburn, south of Sydney in NSW. Since 1984, our friendly dental practice has offered a wide range of general and cosmetic dental treatments and our focus remains on providing you with the best in personalised dental care options.
We will equip you with all of the necessary tools and expertise to ensure complete comfort and success in achieving a healthy and attractive smile for life.
Our mission
Here at Andrew Baderski Dental, our aim is to provide each patient with the highest level of dental care, from within the walls of our dental practice, into the everyday routines. We want to allow you the greatest chance of maintaining optimum oral health, hygiene and cosmetic satisfaction, both now and in the future.
We treat you like family
As a family-owned and locally operated dental practice, we place a value on our business and are committed to providing a consistently high level of service. By maintaining success, for both our practice and your health, we can rest assured that you will want to return to us and that you'll want to maintain our relationship with you.
Outstanding dental care
We pride ourselves on the exceptional standard of service we provide to all of our patients from Ingleburn, South West Sydney, Liverpool and the Macarthur region. Rather than looking for quick, cheap or easy alternatives, we put patient care and comfort at the heart of everything we do. With this in mind, we are proud to justify the price of our dental practice fees that are all based on our high level of dental care, and the quality of the materials we use.
For any further information about our dental practice or treatment options, please do not hesitate to contact us, and a member of our friendly team will endeavour to help you with your query.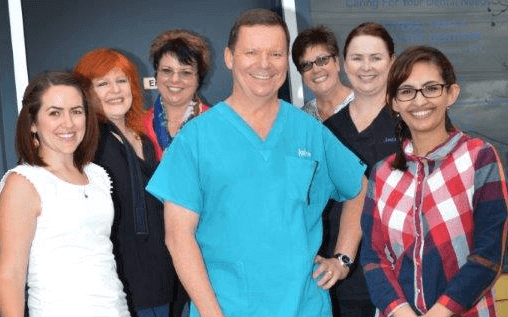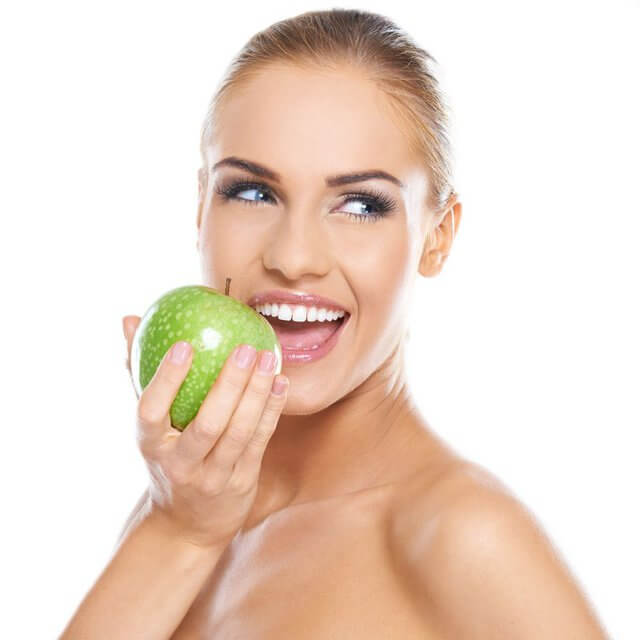 Caring family dentist for over 30 years
Dedicated staff ready to provide high quality dental care Convenient hours
We keep up to date with latest technology
Wide range of treatment options