Our technology gives you the confidence for best results.
Looking for the right dental treatment to fit your needs?
Find out how & why we have thrived for the past 30 years.
Call our friendly team today to discuss your dental needs.
INGLEBURN'S ADVANCED SCHICK DIGITAL X-RAY DENTAL FACILITY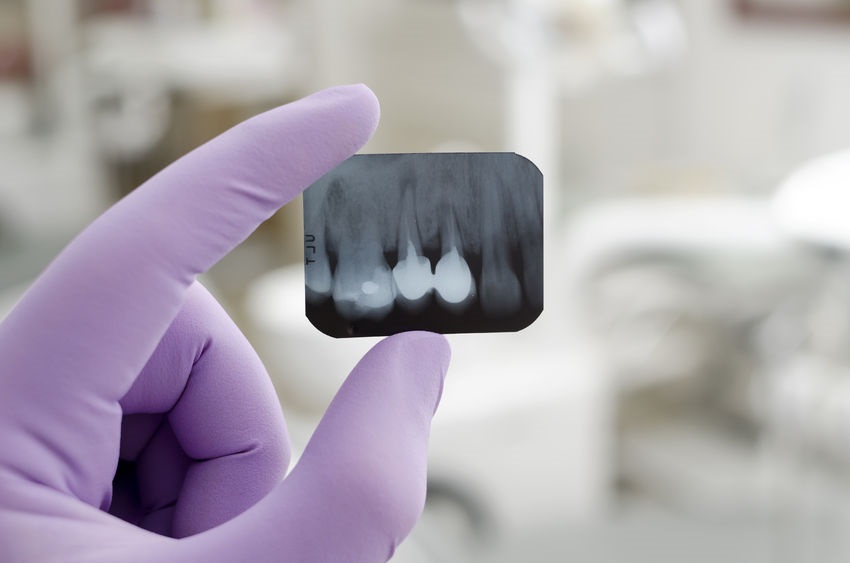 DIGITAL X-RAYS & OPG
Our Schick digital X-ray facility at Andrew Baderski Dental allows us to perform the necessary assessment of your underlying oral condition with greatly enhanced benefit and ease of the procedure.
Schick is amongst the leading pioneers in digital radiography, and we are proud to boast some of the most advanced technology at our disposal at our dental surgery in Ingleburn.
We can run the digitally recorded imagery of your jaw and teeth straight through to our on-screen viewing television that facilitates a greater understanding for both you and us, of what might be occurring underneath the gum.
The degree of radiation that you are exposed to can be reduced by an impressive 80 to 90% in comparison to traditional X-ray techniques.
The need for harmful chemicals in the process of performing the digital X-ray is eliminated, which is of benefit to you, us and the environment.
OPG – This machine is also digital, meaning low dose radiation compared to normal film x-rays. We can take these here at the practice, so you don't have to stand in queues, and so we can get the results straight away.