Our technology gives you the confidence for best results.
Looking for the right dental treatment to fit your needs?
Find out how & why we have thrived for the past 30 years.
Call our friendly team today to discuss your dental needs.
VIEW THE CONDITION OF YOUR TEETH WITH
OUR INTRA ORAL CAMERA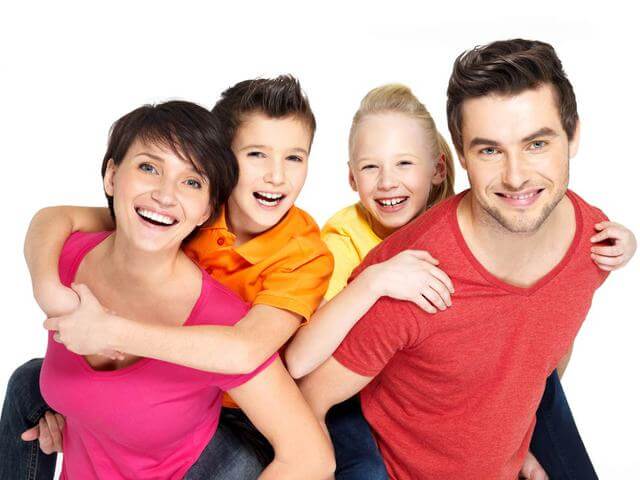 INTRA-ORAL CAMERA
At Andrew Baderski Dental in Ingleburn, we're committed to continually investing in the most up-to-date high-tech dentistry equipment, which currently includes an intra-oral camera. Intra-oral cameras are a great tool for our patients to see their teeth on a TV screen.
Our intra-oral camera is especially popular with our young patients, as most children love having photos taken, but it's also an excellent diagnostic tool for Andrew Baderski Dental too.
An excellent dentistry tool for both dentists and patients
Intra-oral cameras enable us to assess your oral condition easily and deep into the darkest recesses of your mouth. As it's difficult for patients to understand the condition of their teeth fully, intra-oral cameras have also been designed to give you the opportunity to see what the dentist is seeing and help you to understand what or why a treatment may be recommended.
With help from our intra-oral camera at our modern dental practice in Ingleburn, you can also develop a greater understanding of how your mouth works and not only better comprehend, but also improve your ability to look after your teeth at home.
Get in touch
Call us today on 02 9605 1968to request an appointment with the aid of our high-tech intra-oral camera.