Our technology gives you the confidence for best results.
Looking for the right dental treatment to fit your needs?
Find out how & why we have thrived for the past 30 years.
Call our friendly team today to discuss your dental needs.
BENEFIT FROM STRONG, NATURAL LOOKING CEREC RESTORATIONS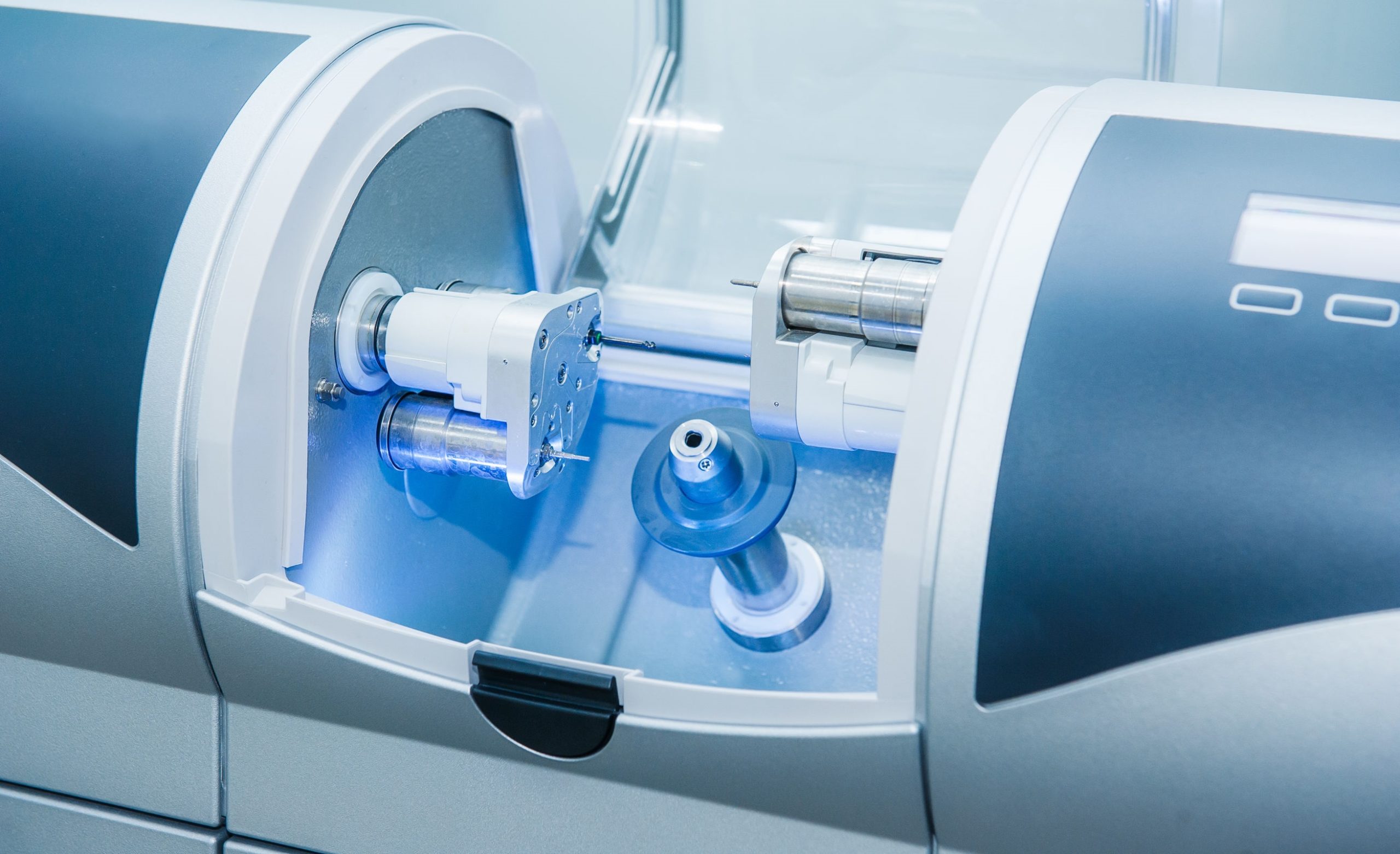 CEREC
CEREC is a revolutionary development in restorative dentistry.
At Andrew Baderski Dental, our Cerec in-house system, provides you with the highest quality, most durable, natural looking crowns and veneers possible & often in only 1 visit. The benefits to you are; less time away from your office and it gives you the most lifelike dental restoration possible.