TECHNOLOGY
We invest in the latest technology to maintain your healthy smiles.
TREATMENTS
Our dental practice has a wide range of treatment options available..
OUR PRACTICE
Our treatments meet the highest standards of comprehensive dentistry.
CONTACT US
Call our friendly team
today to discuss your dental needs.
Here at Andrew Baderski Dental, we care about our customers and we want to provide the best dental services and experience you can have. We have over 30 years of experience and can help you understand and choose the best treatment for your needs. Our company is family owned and oriented, so you can rest assured knowing you will be treated as part of our family.
Our Services
Our dental providers have experience offering family dentist services and general dentistry, but our services go beyond that. Our highly-trained dental team can provide any of the following services:
Cosmetic dentistry
Mouthguards
Orthodontics
Periodontal disease treatment and gum lifts
Snoring and breathing appliances and treatments
Sports dentistry
Teeth whitening
For general, cosmetic and orthodontic dentistry, you can rely on us. Our dental staff will help you feel at home, and you can always feel free to ask our family dentist any questions you might have.
During your consultation, Dr Baderski, will examine you and discuss your oral health and hygiene and how you can get the smile you've always wanted. Whether you are new in the area or are looking for a better dental provider, don't hesitate to give us a call on 02 9605 1968 to set up an appointment or come visit our location near Bardia.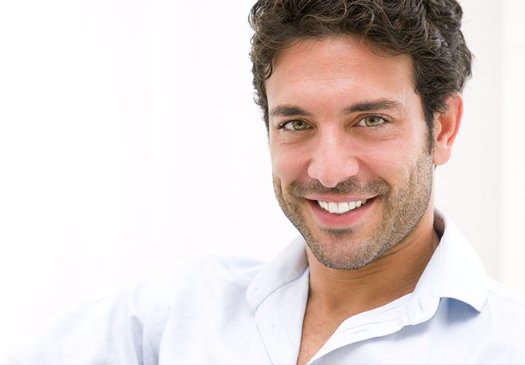 Caring family dentist for over 30 years
---
Dedicated staff ready to provide high quality dental care
---
---
We keep up to date with latest technology
---
Wide range of treatment options